It's Saturday. National election day. I'm off to vote.
But before I do, I forgot to mention yesterday that I've listed the final block of Shabby Roses Beauty in my shop - it includes the full quilt assembly instructions as well.
There are quite a lot of ladies making this BOM and it's not too late if you'd like to start now. I'll leave the five individual block patterns in the shop until January 1st, 2014.
Also available as a single pattern download is the first mini-quilt from my "Seasons in Redwork" series, 'Spring Calling'...
And don't forget, Daisy Days block 4 "thursdaisy" is also in the shop as an instant pdf download. It's not too late to begin this 8 month BOM, either.
Visit the Elefantz Shop
HERE
for instant pdf pattern downloads!
I also have a few one yard cuts of hanky linen in my Etsy Shop. They are all that's left from this bolt - the linen sells out faster than I can cut it!
Purchase hanky linen HERE.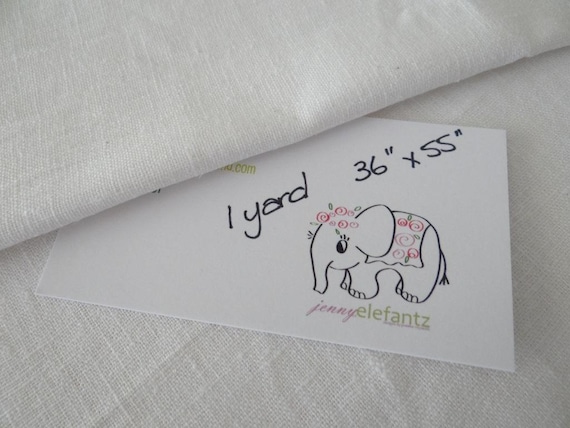 Don't forget the week of celebratory *Bouquets* begins on Monday!
...with a giveaway too!
hugs