In early 2009 I sketched a cute little house and proceeded to stitch it simply.
I called it my 'wonky' house because it reminded me of my Pop, the step-grandfather who along with my Nana, raised me as his own child. He was as blood kin to me, loving me with a pure and fierce protectiveness.
~ Eric John Matchett ~
Pop passed away in early 1985, unable to push on any longer after Nana's passing a couple of years earlier, and I still miss his gentle and assuring presence in my life - especially when something triggers a memory of him.
Recently a number of emails have come through requesting that old Wonky Houses pattern again, and so I have been taken back in my mind to this dear man and his declaration that anything a bit 'out of kelter' was quite simply, a "wonky".
My Wonky House design from back in 2009 was directly inspired by this wonderful man, and grew to be four different 'wonky' houses that I displayed in a simple pieced wall hanging.
As an answer to those email requests, and in tribute once again to my Pop, I'm going to share a block a week for the next few Fridays. Perhaps if you never made this 'way back when', you might like to stitch it now?
Block 1
Download it free
HERE
in my shop.
(I don't own the original any more, because my daughter Kezzie ran away with it a few years back and will never part with it. I'm so glad. Pop loved that little girl to pieces, too!)
If you've been after some of the white hanky linen I sell in my shop, more was listed this morning. It sells out very fast, so if you miss out don't worry, I'll be re-ordering more today...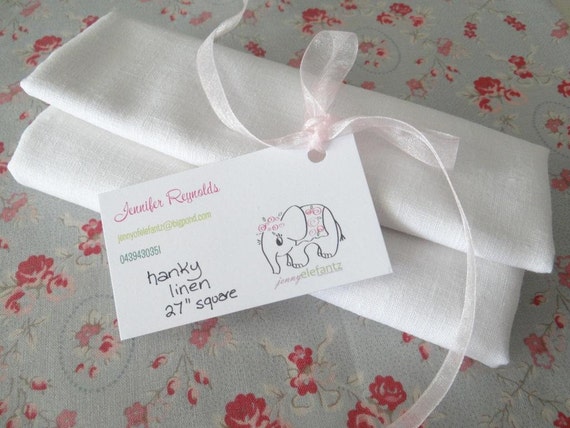 Hanky Linen can be purchased
HERE
.
It's Friday and I am home alone, which is nice after such a busy week. I have a floor to mop, parcels to post, washing to do, and some general household catch-up chores before I sit down to stitch more of Block 3 from my Shabby Roses 'Beauty' BOM....
Can you guess what it is?
God bless you and hold you close,
hugs,